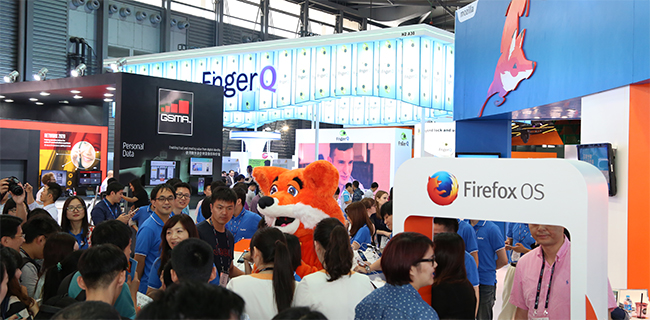 The Mobile World Congress opened in Shanghai yesterday and one of the big themes is that mobile in Asia is driving innovation more than the West realises. Speakers pointed to the mobile-first tendency in Asian countries with both developed and emerging markets in the region skipping desktop connectivity in favour of mobile.
Among some of the highlights, Thinfilm revealed their 'Smart Wine Bottle' which features a printable electronic tab aimed to curb counterfeit wines. An interesting piece of technology for the alcohol industry, and also for BAT looking to fight the rise of counterfeit products sold, especially in markets where Plain Packaging is having a large impact on this issue.
Huawei ran a friendly mini-golf competition using clubs with a smart attachment that gives you the stats on your swing. We see how smart technologies are expanding to the clothes we wear, the equipment we use, all in line with the trend of consumers desire for 'the optimised self'.